JFET technical information. Support materials. Compliance and reliability documentation.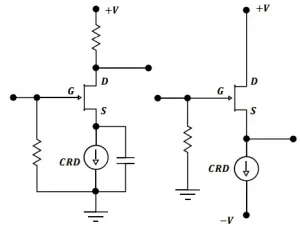 JFETs are unique devices that have low noise, low leakage, high radiation tolerance, and high ESD tolerance. These characteristics allow JFETs to excel in audio, instrumentation, medical, military, and aerospace applications.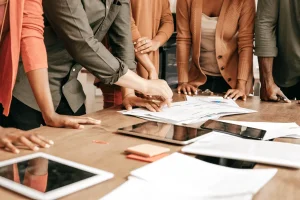 Application notes, SPICE modeling guidelines, and support documentation.
Compliance and Reliability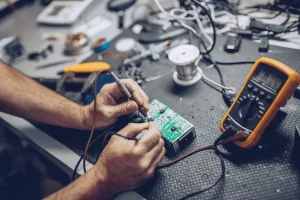 At InterFET our environmental policy encompasses lead-free, RoHS, REACH, packaging waste, and proper disposal of chemicals. We also work with our subcontracted service suppliers to continue proper handling and disposal of hazardous materials.